Got a plumbing job you need doing in your home? While it may be easy enough to watch a DIY YouTube video and attempt it yourself, why not just let the professionals do it for you? Here's why you should always leave it to the professional plumbers…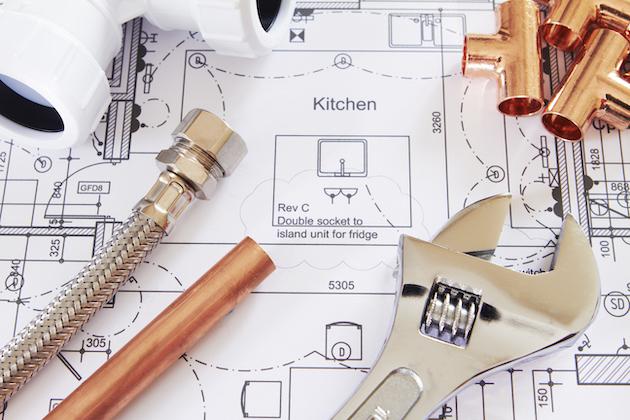 A matter of safety
The most important reason of all is your safety! Even the simplest of jobs come with hazards if you aren't fully sure what you need to do. Our team have had training and years of experience, so will be more than happy to sort out the problem for you. After all, your safety is our priority.
Spend your time on better things!
We know you have much better things to spend your time on than fixing a broken toilet or swapping a leaky tap. Calling out a professional saves you the time and energy you can put into other things instead! While our team are doing the job for you, you are free to do something much more exciting!
Save money on tools you won't need again
Even small plumbing jobs can require expensive tools, that you will probably never look at again after. Instead of splashing out on pricey equipment, why not just call out a professional plumber? Our team are fully equipped will all the latest plumbing tools, so you know you are in good hands!
You don't want to end up with an even bigger problem!
If you attempt a DIY plumbing fix, you run the risk of ending up with a bigger problem. Not only with this cause even more of a disruption to your home, but it will also cost you so much more to get it fixed. Instead of risking it, why not just call out an expert in the first place?
Professional plumbers are more efficient
A job that may take you all day may only take our team an hour or two. We have been correctly trained when it comes to plumbing fixes, so we know how to get the job done right in a short amount of time!
Need a professional plumber in Bridgend?
We offer a range of domestic plumbing services across Bridgend, Pencoed, Coity, Ogmore Vale, Nantymoel, Sarn, Bryncethin, Brynna, Gilfach Goch and Rhondda Valley. When it comes to plumbing jobs, you know you should always leave it to the experts, so why not come to C.R. Gas Services? For more information, give us a call on 07591 607154, fill out the contact form on our website, or email us at carwyn.roberts@hotmail.co.uk. We hope to hear from you soon!