Has your boiler been having some problems lately? It might be time to call out one of our gas engineers. Some common boiler faults are caused by simple issues that can be fixed in no time- so don't leave it till it turns into a breakdown. Keep reading to find out more about the most common boiler faults.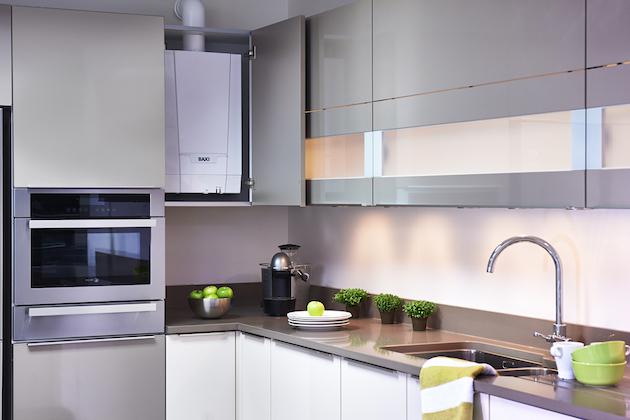 1. Strange noises
All boilers make a quiet background noise as they run, but if it becomes more than this, it is a sign you need a repair. Mechanical, air-related and water-related sounds are all warning signs of an internal problem, so you should call out a gas engineer to take a look. Some examples of these sounds include knocking, whirring, whistling, clunking, gurgling, kettling and sloshing. These sounds are each caused by different things, so a gas engineer needs to diagnose the problem.
2. Water leaks
Not only will a leak damage yo ur boiler, but it can also damage the surrounding area. Pools of water can lead to mould, damp and mildew occurring in your home. If you notice a leak in your home, you should try and find the source yourself, so you can catch any more dripping water. A gas engineer should then be called out, to stop the water from causing any more problems.
3. Unusual smells
Any strange smells are a clear indication of a problem. Gas leaks can be fatal, so you need to act quickly and opt for an emergency call out if necessary. Carbon monoxide is a deadly gas and is colourless and odourless.
4. Slow water heating
If your hot water doesn't heat up almost immediately, you could have a boiler problem. while you may have got used to the slow heating, it can be resolved by our gas engineers. It is also recommended you get your boiler serviced annually, as this helps to keep it efficient.
5. Energy bills creeping up
If your energy bills seem to just be getting higher, it could be linked to a problem with your boiler. A gas engineer may recommend a powerflush or regular servicing, in order to keep your boiler working as efficiently as possible. An efficient boiler is better for the environment, as well as saving you some extra money!
Need a boiler repair in Bridgend?
We offer boiler repairs across Bridgend, Pencoed, Coity, Ogmore Vale, Nantymoel, Sarn, Bryncethin, Brynna, Gilfach Goch and Rhondda Valley. As well as repairs, we cover a range of other domestic gas services too, so come to Carwyn Roberts Gas Services today! To get in touch today, give us a call on 07591 607154, fill out our contact form, or email us at carwyn.roberts@hotmail.co.uk. We hope to hear from you soon!